Conquer the Future of Web Apps for Skyrocketing Business Growth
Conquer the Future of Web Apps for Skyrocketing Business Growth
The Math Underneath
Among many things that have caught the eyes of fertile business minds, web apps have turned out victorious in skyrocketing growth and business outreach. Today's end users have evolving needs in every aspect of web apps like for UI/UX features, scalability, cross-platform accessibility, performance, and security.
The job of any web application development firm today is not just to develop websites.They must follow the future trends of web app development to strive for excellence.
Devolve brings an informative blog post to keep you future ready
 What the 'Future' Calls For…
Today's businesses are looking for micro apps and micro-services to survive in the highly competing market. Hence, they face a legitimate requirement of robust web apps. With the outbound growth of digital marketing, the demand for mobile apps is rapidly growing in this mobile-centric world. Hence, this is an area where a web application development firm can stand out in the market.
There is a paradigm shift towards cloud-based development and visual development tools rather than a conventional framework approach. So, virtual tools are the best means to serve the clients.
Today, every web app has its mobile, browser versions. Previously, a web application development firm typically followed separate approaches to build up each of them as per clients needs and expectations. But with Web Assembly technology, now programming language is not a concern for any company being taken up in this regard.
Nowadays IoT is penetrating our lives with wearables being the most trending fashion among youth. Hence, every tech-biz company must concentrate on developing reliable and performance driven web apps. With 'smart' technology (IOT) implementation in bigger appliances like Smart TV or refrigerator, most of the vendors look for a web application development firm which can develop ubiquitous web apps .
Today's organizations are readily adopting DevOps and agile methodologies. Rapid application development (RAD) is a subject of focus for any web application development firm today.
Future Pillars of Your Web Apps
Here are some of the most promising trends in web development world which a web application development firm must focus on.
 Artificial Intelligence
FYI, Artificial Intelligence is a combination of theory and application of multiple areas of computer science like problem-solving, machine learning, natural language processing, reasoning, motion, perception, manipulation, social intelligence, creativity and general intelligence to create intelligent machines.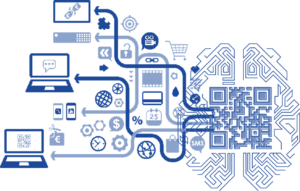 Machine learning enables web apps to interact with users without pre-programmed capabilities. Using this branch of AI, web apps can adapt itself to user preferences. This in turn is helping in better user experience (UX). Besides that, AI has helped automate many web development tasks.
Moreover, the technology is easy to use without much investment and from a usability point of view, it can help you get really. Hence, developers can easily use it to develop a better performing and beautiful website.
 Responsive web design
Responsive web design (RWD) is one of the key factors today to ensure a higher rank in Google searching. The reason behind is unless the website is mobile friendly Google will rank it lower.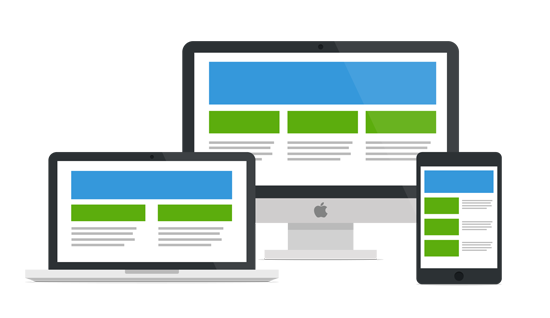 Apart from that, a responsive web design makes a website view medium independent by providing dynamic serving.
Progressive web application (PWA)
Progressive web apps are the future for web development. Though responsive web design is a preferred choice, native apps are still in use, and both of these apps have their own pitfalls.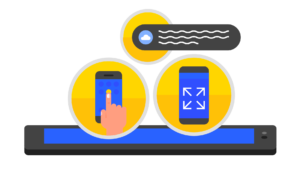 Fortunately, progressive web design fills this gap, thus, it is the face of future web apps. PWAs provide users the flexibility to load and use apps without installing it and even in offline mode through push notifications. Collectively, it provides a seamless browsing experience to the users.
Focus on online customer support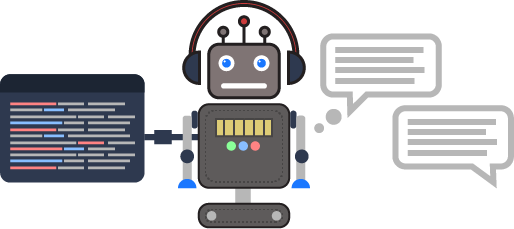 With giant strides of artificial intelligence and machine learning into the tech world, organizations are tending to cut off human assistance in every possible sphere. Online customer support is mainly dealt by chatbots nowadays. The web application development firms can make the most of this module to empower their clients.
Static site generation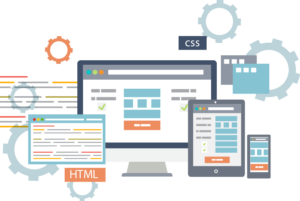 2018 web development trends show a clear inclination towards static web site generation. A major reason found behind it is the complexity of dynamic web development and its performance issues like longer loading time, lack of security feature, etc. With the static website generator like JKyll, a web application development firm can overcome the issues by developing static sites.
One-page website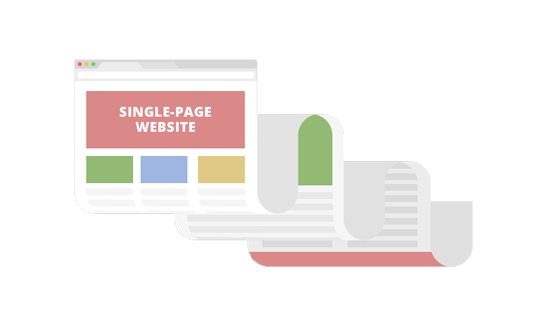 Nowadays users prefer one-page website rather than the multipage website. Multiple pages websites bring up the unnecessary complexity of traversing through multiple tabs and pages to scroll for information. Undoubtedly, simplicity is the ultimate demand that every web application development firm realizes today.
Motion UI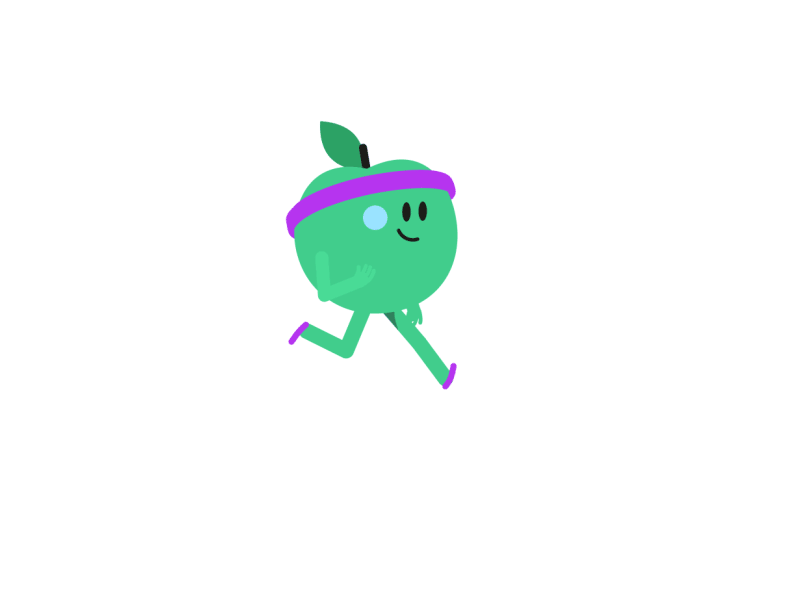 A user interface is a prime factor for any website which every web application development firm acknowledges. Features like animation, videos are part of Motion UI technology which works brilliant for grabbing user's attention. Interestingly, Motion UI is being more enhanced to provide best-looking design solutions for animated charts, background animation, parallax, cloning, etc.
Laravel 5.x – Future of PHP framework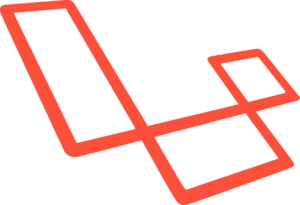 Laravel 5.x is no doubt the choice for any PHP web application development firm in 2018.It comes with Object Oriented Programming libraries along with other existing packages. Besides that, it has inbuilt support for MVC architecture. It brings ready solutions for many complex tasks and overall a faster and secure way of web development.
The dominance of JavaScript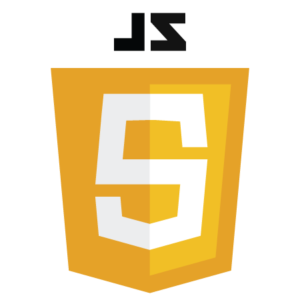 When you are working as a web application development firm JavaScript is an essential part of development. More interestingly, it's being used for both frontend and backend. For long it's being used as server-side language only. However, now with its front-end libraries like Angular, React, or Node one can practice front-end development.
The Final Word
For a web application development firm their website or web app is the interface between the organization and its potential clients. So, to survive and flourish in the market, they should follow the latest technologies and trends. If not all at least few of the above roadmaps must be followed to win the game.